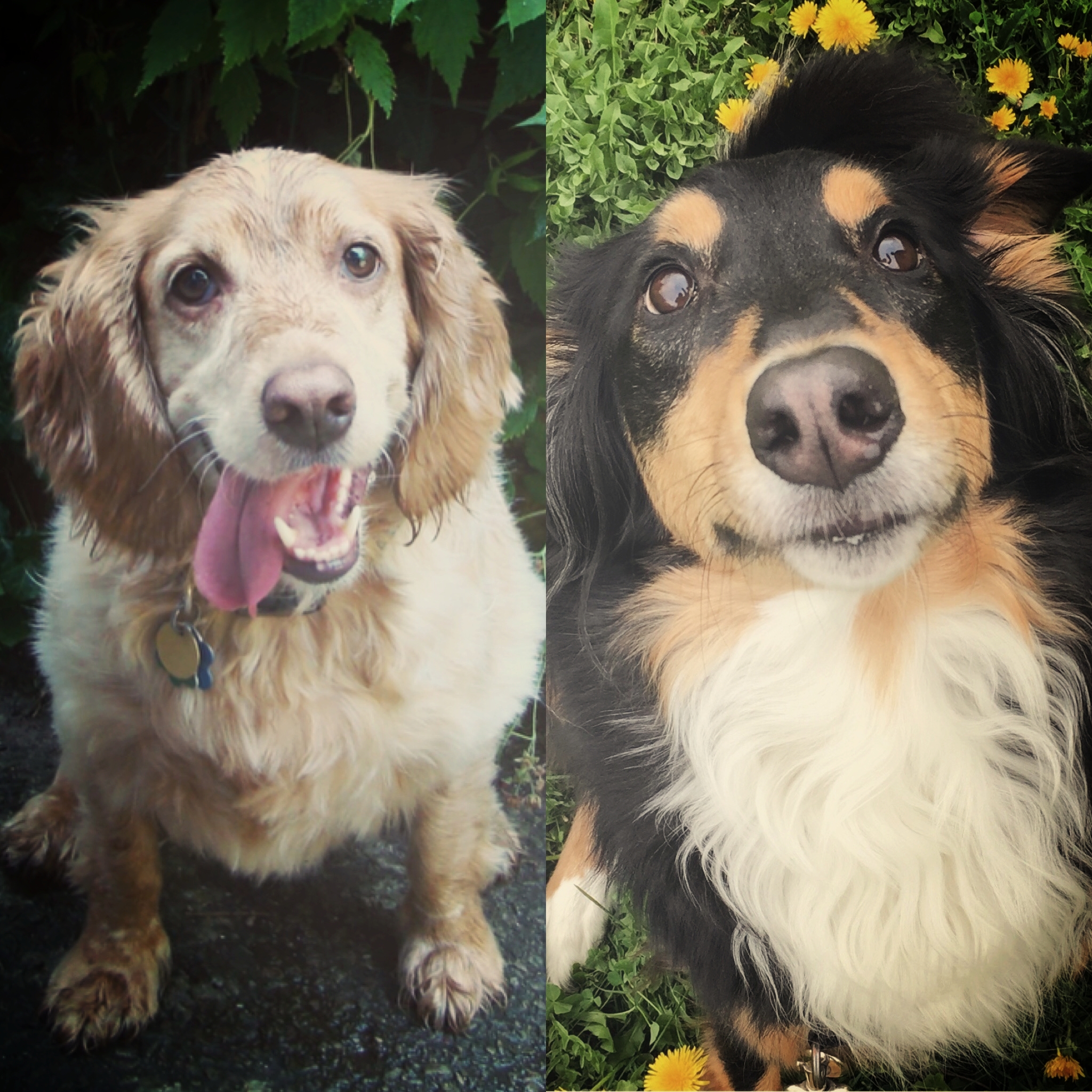 Edgar and Martha are two pups with very different approaches to life! Edgar is a dapper gentleman, who is right at home with a classic aesthetic, though he's also very intrigued by the unexpected. Martha is a young lady with a big personality who never holds back with sharing her love, but can be shy about surprises.
They are a mix of contradictions, and so is the brand named for them. Conservative pieces always have a hidden flash of personality. On the other hand, sometimes you need to free your wild side, but always within the context of function.
With Edgar & Martha handmade, Kat Akerfeldt combines her passion for planning and goal-setting with her love of history, heritage, and textiles. She's obviously a fan of pups, but also loves a cat named Jane. In addition to creating and facilitating under the Edgar & Martha brand, Kat works in museums and education.
Kat was born in Toronto and calls it home again, after a few years collecting inspiration from London, Edinburgh, and beautiful Wymbolwood Beach, Ontario.